The term Wellness is Flaccid. Spent. Rendered meaningless. When you, visitor, think of Wellness, what comes to mind? A Spa Weekend in Arizona or Costa Rica? Lots of pampering, cuccumbers in filtered water? A 90 minute massage? This is Wellness for adults? We call Bullshit.
James Cogan Wellness'
mission: community, optimal health, joy in the everyday experience, and finding health and wellness strategies that make sense,
that are actually
do
-able
. Well-being you can achieve–and maintain–for life.
Our "brand" believes a healthy life isn't all yoga and veggies. It's also delicious food and wine, great books, giving back, and exploring new resources around us.
JCW
= an authentic approach to actual everyday living. Along with "typical" links to progressive wellness practices like meditation, nutrition, sleep methods that work, new products, or a fresh volunteer resource, we'll also focus on less talked about topics, such as self-medicating; cannabis pros and cons (spoiler alert: not too many cons); sexuality over 50; isolation vs. community, like that.
Engaging, real and authentic AF. Finally, Google "wellness " and you will see perfect physical specimens that are extremely photogenic. This has nothing to with everyday wellbeing.
Google "wellness over 50", and you hear crickets.
We're gonna have to change that.
Welcome to James Cogan Wellness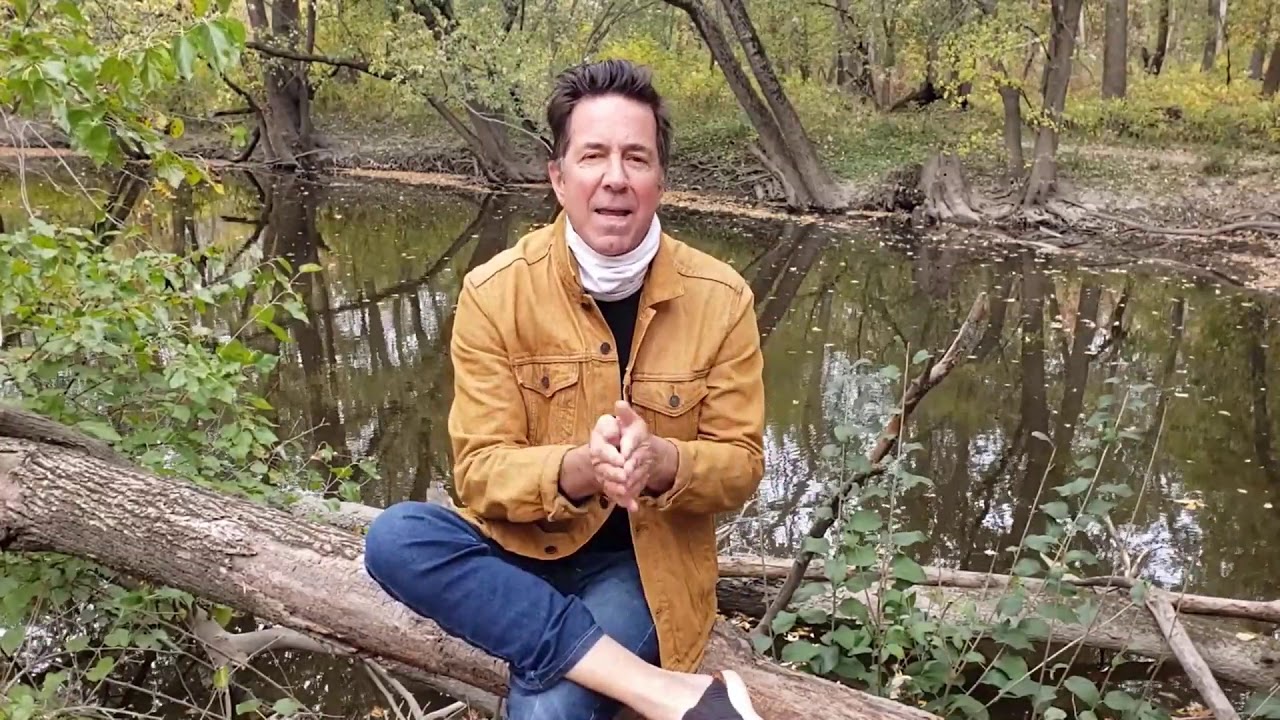 "Part of growing and evolving is discovering our essence: who we truly are and what makes us joyful. For me, that means writing and teaching."